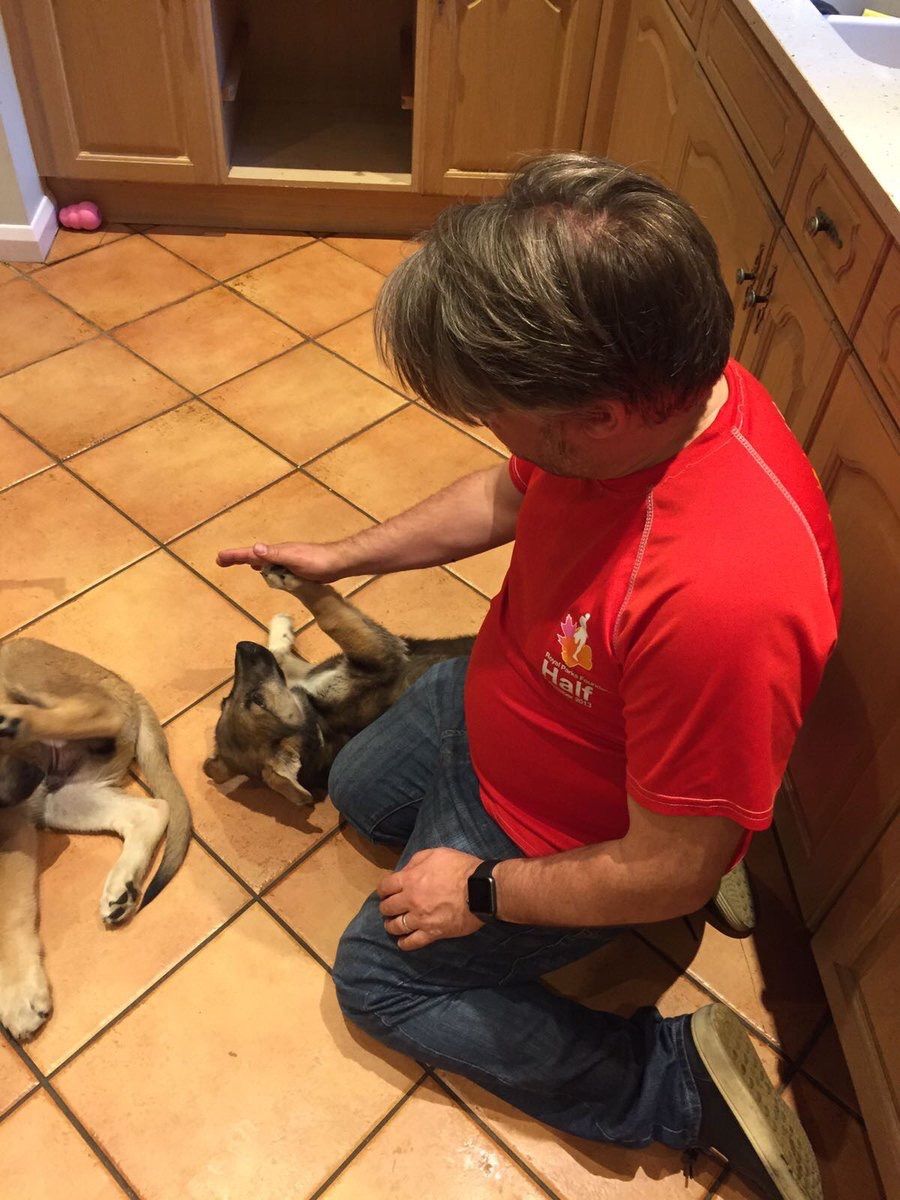 5344/18264

When a man is tired of wanking in London, he is tired of life - would have been the perfect punchline to my AIOTM observation that Rightmove had overtaken pornhub as my number one website. But I didn't think go it then.
Today we left the capital never to return. Except for gigs and social engagements and meetings and radio and TV and podcast recordings and maybe after six months if we are bored in the country.
Life has been too hectic to take in the magnitude of all this. And even after I left for the second time today, having returned to pick up the final possessions we needed to take to our inlaws (who we are staying with til the Fringe, in the hope that the new house will be ready by the time we return - which doesn't look definite), I didn't feel any real sense of loss or regret or happiness or anything. I just needed to get going with my car full of children's toys and food out of the freezer. It didn't feel poignant seeing the rooms I had lived in for the last 14 years empty, it didn't feel exciting that I was off on a new chapter, it just felt like, OK now on to the next thing I need to tick off the list.
It's been an interesting decade and a half (nearly) in Shepherd's Bush, living in the house where I (finally) grew up. Almost. I arrived alone, but left with others (but then returned alone to pick up the last bits of stuff, so actually left alone). And it's not hard to leave a London where nutters are stabbing people and throwing acid in people's faces and generally being dicks. Though to be fair to London, nearly everyone there has never stabbed anyone or thrown acid at anyone. But they don't get on the news.
I stopped for lunch in a garden centre near my house. I mean, garden centres probably aren't representative, but the other diners had grey hair and grey skin and I feared we would soon enough become part of this zombie horde. Also the cappuccino wasn't as nice as a proper Starbucks. There must be some young people in the countryside though, right? Who will look at me and see my grey hair and grey skin and become afeared of their own mortality.
The removal firm we used were properly fantastic and I'd like to give them an unsolicited, unpaid for recommendation. They're called
Amber Moves
and the whole team they used were efficient and polite and worked very quickly.
Bye Bye Shepherd's Bush and thanks for the shitting homeless men and the mobile phone stealing cyclists, the Post Office mentallists and the car tyre slashing idiots and box coveting women.
And thanks for being the first home of my daughter and for giving me shelter when I was unhappy and then happier, for the brilliant Post Office staff who liked me in spite of my rudeness (apart from that postman that time recently) and for the nearly quarter of my life that I spent there.
I think I am ready to leave you, but we had some fun. And some horrors.
Hercules Terrace was a good place to be. But the next place, if all goes well, should be the home that my family remember as theirs.
Also look, we've already met the newest family member. Hello Professor Wolfenstein.